Blog
Welcome to the blog certified cloud experts Cloud 7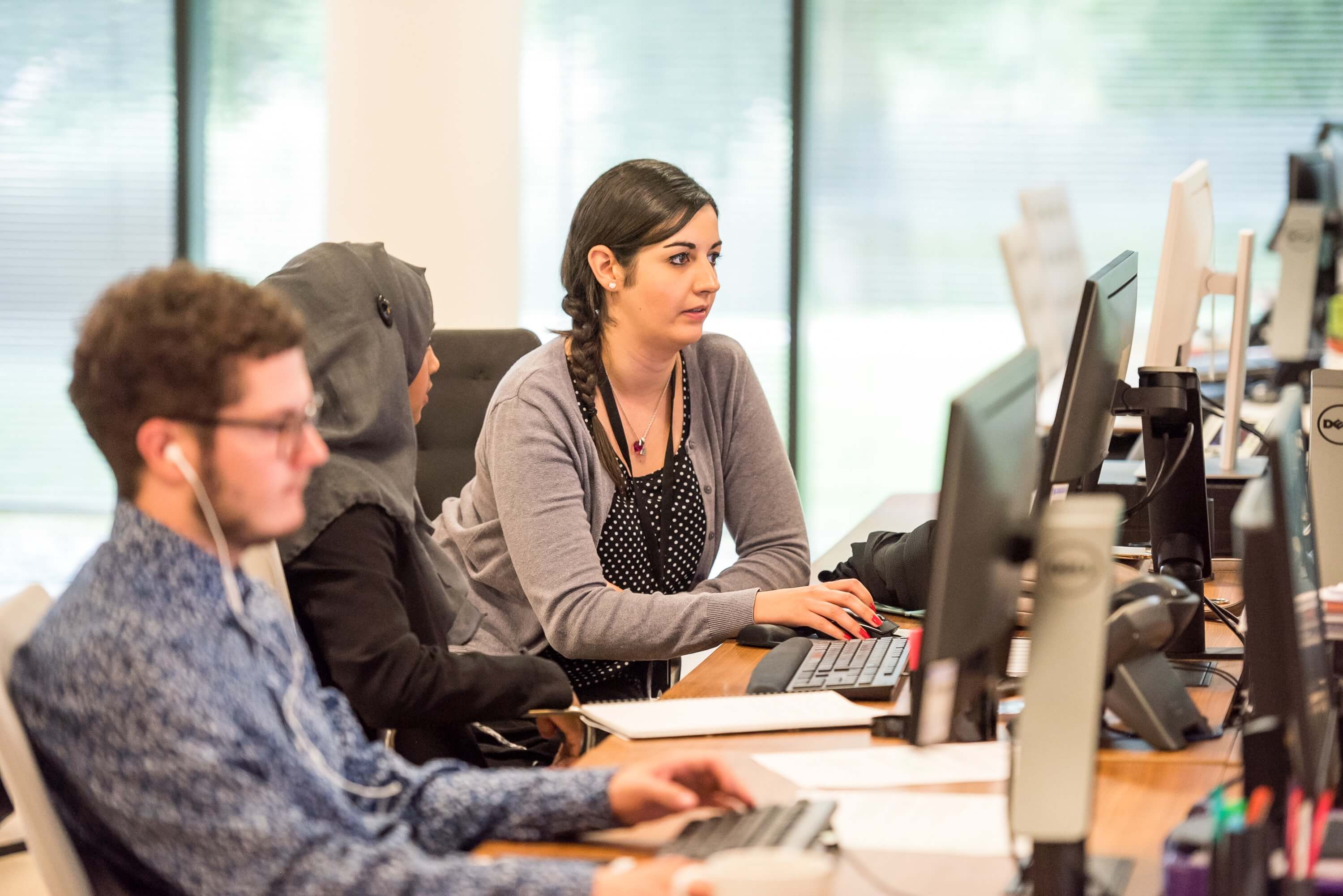 No matter what business you are in, your IT is critical to your operations. Having secure, reliable, and high performing communications and technology resources is an essential part of any business strategy. This means that companies are investing more resources in IT departments to ensure they have the best possible people, equipment, and software.
However, this comes with its own challenges. Due to the high cost of IT services, and the frequent difficulties in finding high-quality employees, more companies than ever outsource all or part of the work. This may be as simple as an off-hours help desk and as complex as completely outsourcing the core software development team or other business-critical functions.
Read more →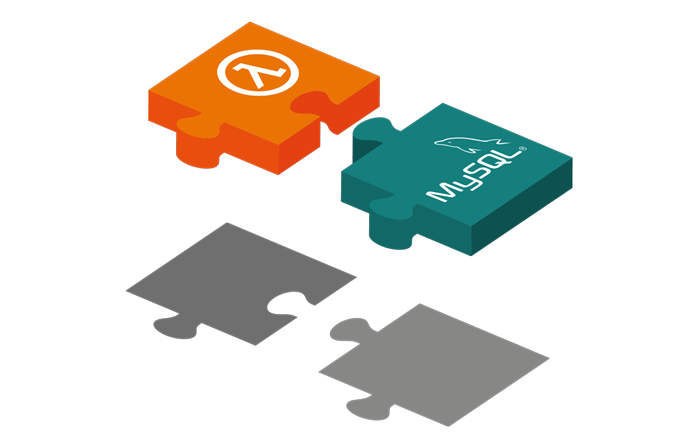 Running your code serverless in Lambda is great: it doesn't require resource provisioning, managing a server and you pay as you go. Is it perfect? Not quite. Among the other issues natural to any serverless implementation there is one with… drivers, of course. With traditional implementations drivers are installed across the entire system, which is no problem as they are centrally registered and referenced. With serverless deployment, however, the references are broken which inevitably leads to some noticeable pain in the neck. Something I have experienced firsthand not so long ago while trying to deploy Python Lambda with MySQL ODBC connection (using pyodbc).
Read more →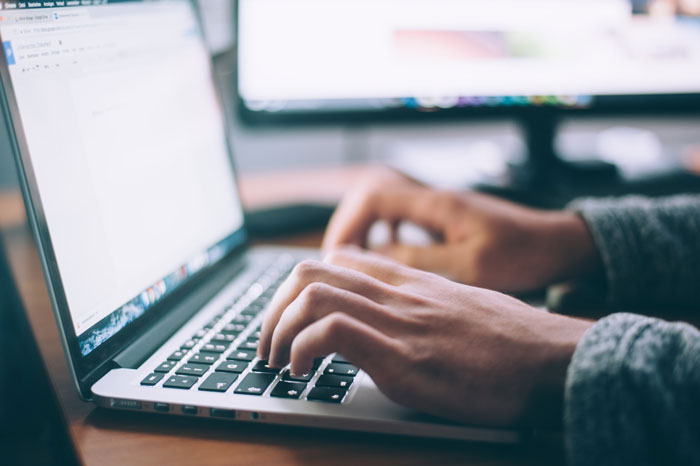 Before we start, if someone will ask you, Tableau Desktop Specialist title describes foundational knowledge of Tableau Desktop. Specialist with this title have demonstrated understanding of Tableau core concepts and terminology, they are able to connect to, prepare, explore, analyze data and share their insights.
Read more →