Team Of
CloudExperts
Use the power of modern IT technology to increase the efficiency of your company
contact us

Our services
Our cloud solutions will help make your company more productive, no matter how big or small your business is.
Data engineering doesn't have to be complicated. From data management and cloud migration to data-driven design and architecture, the engineers at Cloud7 develop secure, best-in-class solutions tailored to the exact requirements of your organization.
Whether you're looking to integrate and share data with external partners or need help securely migrating on-premises data to the cloud, our data engineering specialists got you covered.
What's the value of your data if you cannot gain insight into it? Our team of certified BI experts will find the best way to extract valuable information from the available data and present it in the most convenient and understandable way.
With more businesses going global every day it becomes increasingly important to be compliant with a wide variety of data security requirements. Let our team evaluate your current data and make sure it is fully compliant with the necessary industry and international standards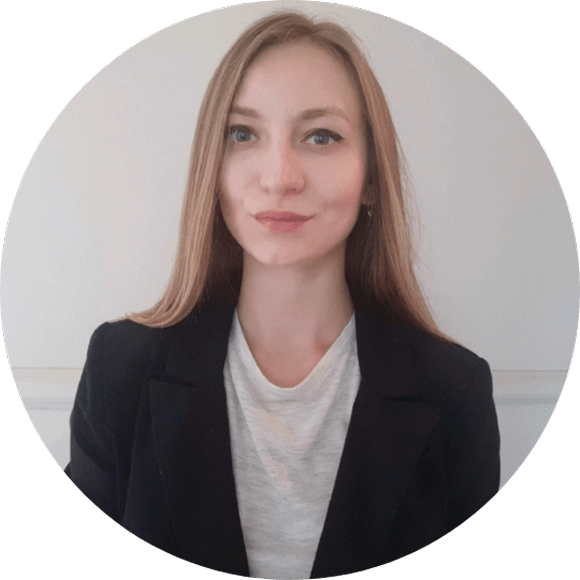 About Cloud7
Cloud7 is a Los Angeles-based IT firm providing clients across the country/globe with expert-level assistance in data engineering, network infrastructure, and more. Our core team of AWS-, Cisco-, or Tableau-certified cloud specialists works with publicly traded enterprises, bootstrapped early-stage startups, and everything in between.
Turn your data into a competitive advantage with Cloud7 today.
Learn More

What our clients say


"It was insane how quickly they got up to speed and how much work they were able to accomplish in six months."
Engineering Manager, Medical Device Company


"They came up with a solution that we were all excited about."


"They took an active role in figuring what would be best for the lifetime of the project."
Engineering Manager, Medical Device Company
Do You have
a Project to Discuss ?
Send Us a Message