About Cloud7
As a business owner, your IT architecture should be an asset, not an annoyance! I founded Cloud7 to help make that a reality. Since 2016, my Los Angeles-based team of AWS-, Cisco-, and Tableau-certified engineers have offered comprehensive support to publicly traded enterprises, bootstrapped early-stage startups, and everything in between. From data engineering to network infrastructure, we help clients across the country turn data into a competitive advantage.
Contact us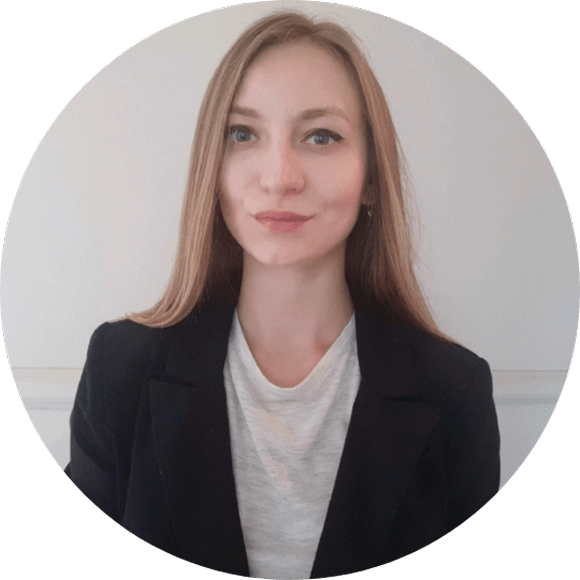 Our mission
At Cloud7, our mission is to help clients maximize the value of their data management and IT architecture investments. To deliver on this, and bring complex visions to life, we combine advanced subject matter expertise with the latest developments in cloud technology.
Contact us

Our team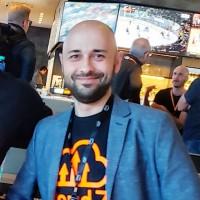 Nick Fursa
Principal Solutions Architect and Data Engineer
With advanced AWS certifications, Nick has deep expertise implementing complex relational, NoSQL, and micro-batch, near real-time data platforms.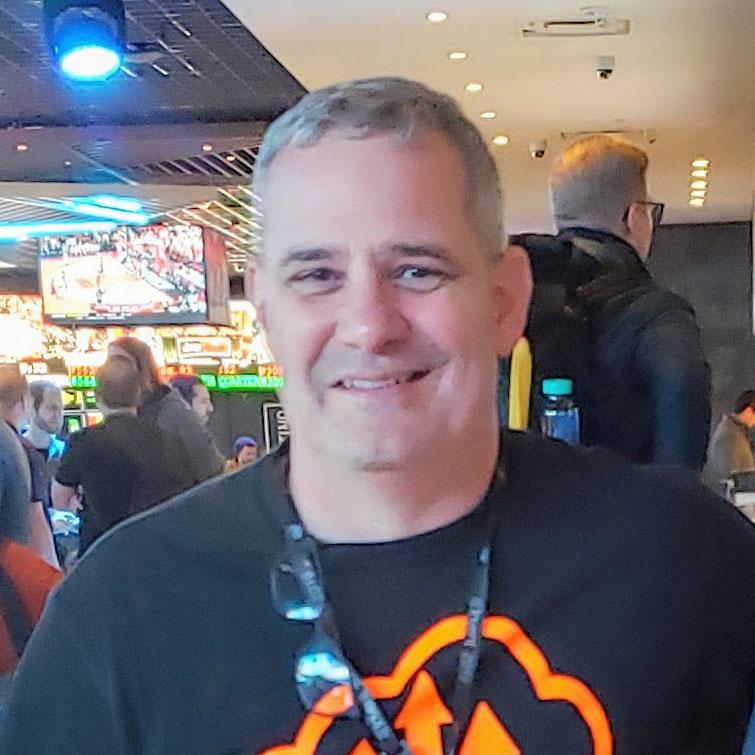 Yves Accad
Principal Sysops Engineer
Certified in AWS and Cisco, Yves puts years of professional experience in networking, data security, and data compliance right at your fingertips.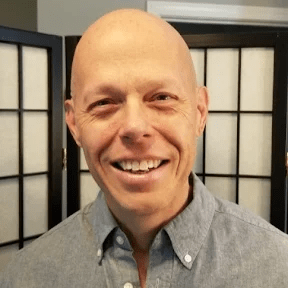 Scott Ross
Principal Database Engineer
As a relational database and analytics expert, Scott brings industry-leading expertise in data modeling, analytics, and process building to your projects.
Preston Rohner
Principal Software Engineer and Machine Learning
Preston is an AWS-certified software and mobile app developer who has contributed to countless successful projects with leading global companies.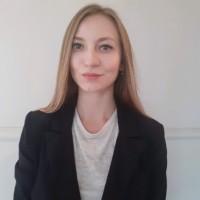 Tanya Fursa
Principal Data Analytics and Visualization
Specializing in data visualization, Tanya is a Tableau certified engineer with high-level experience in many industries including insurance and medical.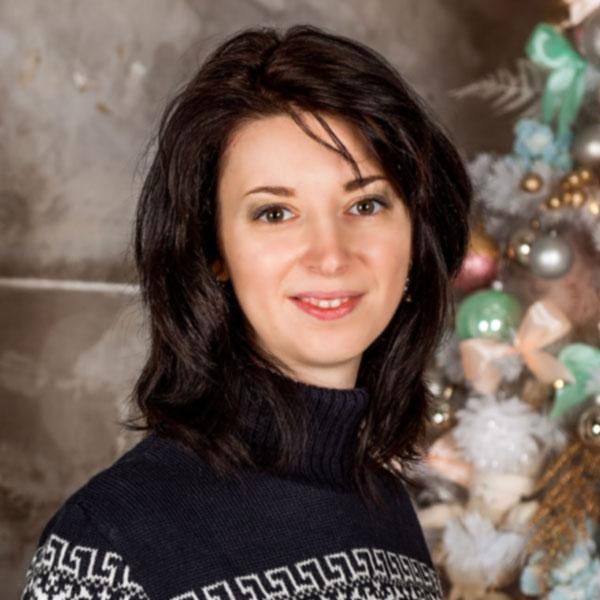 Ruslana Shevandina
Lead Web Developer
Ruslana is skillful and experienced web developer who has delivered a number highly functional and robust solutions.