IT Resourcing: Onshore vs. Offshore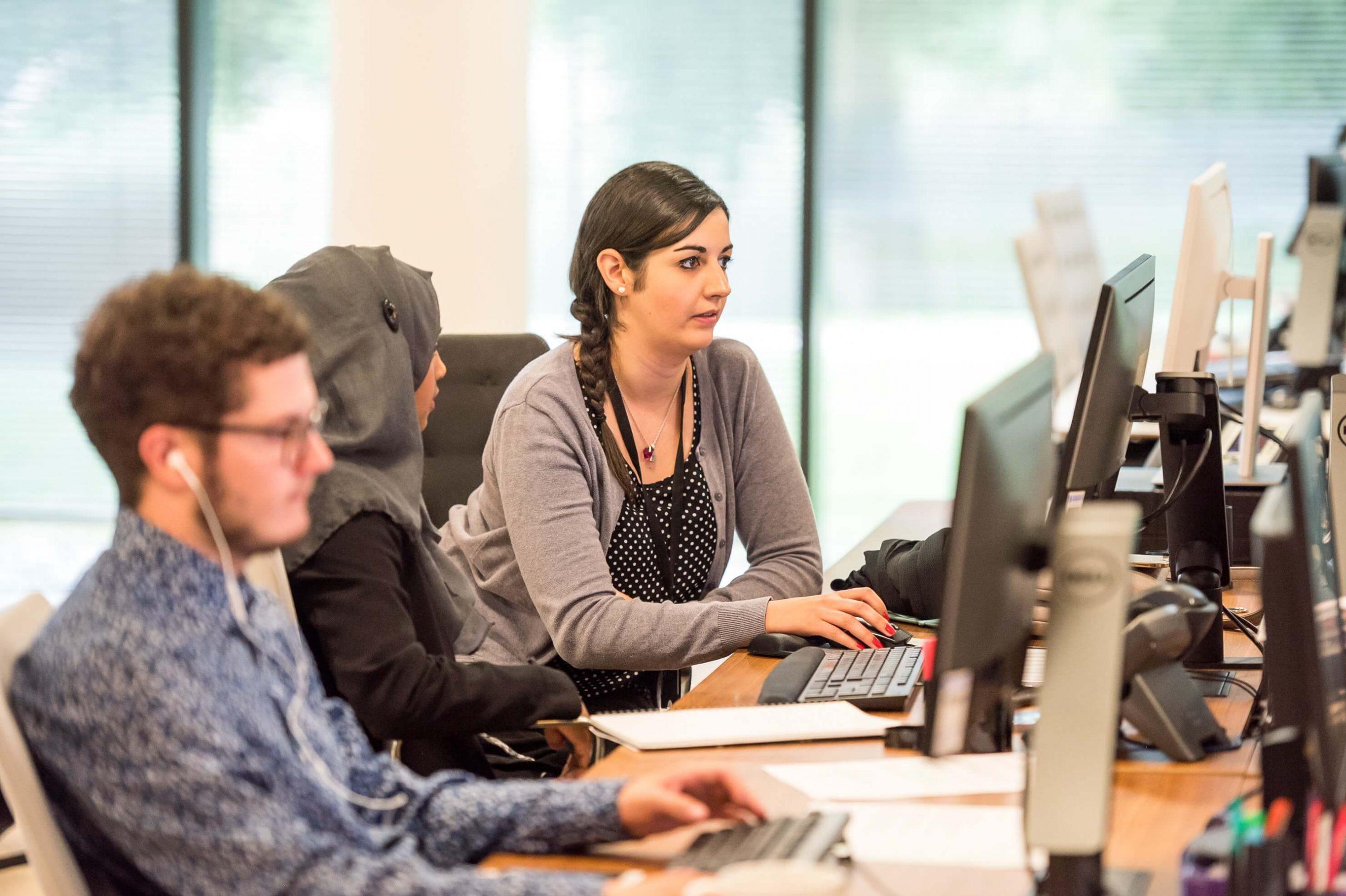 No matter what business you are in, your IT is critical to your operations. Having secure, reliable, and high performing communications and technology resources is an essential part of any business strategy. This means that companies are investing more resources in IT departments to ensure they have the best possible people, equipment, and software.
However, this comes with its own challenges. Due to the high cost of IT services, and the frequent difficulties in finding high-quality employees, more companies than ever outsource all or part of the work. This may be as simple as an off-hours help desk and as complex as completely outsourcing the core software development team or other business-critical functions.
One of the benefits of new technology is that an outsourced IT team can work effectively from anywhere in the world. With more organizations moving their infrastructure to the cloud, there is less reason for on-site support. Technicians can install, update, maintain, and troubleshoot remotely. Software development teams can use communications resources like video conferencing for updates and project management meetings.
When choosing among professionals who can work from anywhere, questions arise when comparing onshore and offshore IT resources. In some ways, if software developers or technical support personnel are going to be somewhere other than the office, it may not matter if they are 10 miles away or 2000 thousand miles away. However, some differences seem to increase the further you move away from the home office. Here are some things to consider when comparing onshore vs. offshore IT resources.
Cost
There may be considerations more critical than cost, but for companies focused on the bottom line, this is important. No one wants cost-cutting to negatively impact essential IT services. At the same time, if the same level of service is available at a lower rate, it is worth considering. In many cases, offshore options can be significantly less expensive than onshore. This is especially true if providers are located in countries with lower cost of living, meaning lower pay and overhead. Not only can offshoring IT services reduce costs, but organizations may also be able to afford a higher level of service and expertise for less money.
Time Differences
When choosing to outsource IT resources, especially when considering offshore options, it is critical to pay attention to the time difference between your central office and your providers' location. In some cases, such as an off-hours help desk, the time difference may be an advantage. When attempting to interact on more complex tasks like software development, it may be difficult to synchronize schedules, which can make communication difficult. However, remember, just because a team is in another country, doesn't mean they are in another time zone. For businesses in the U.S., working with providers in Canada, Mexico, or South America, can eliminate major time zone issues.
Cultural and Language Differences
While it is possible to get better services for a lower cost, when considering onshore vs. offshore IT resources, be sure to pay attention to cultural and language differences. In some ways, IT is a universal language. However, providers still need to be able to communicate with the people in your organization. If there is trouble with communications and expectations, the money saved on offshoring may be lost in time wasted.
However, remember that cultural and language differences are not always an issue. There are numerous offshore countries, like New Zealand, where English is still the primary language, and there are few significant cultural differences. Even when there are differences in culture and language, some overseas IT support firms work hard to ensure that cultural barriers will not get in the way of excellent service. What it comes down to is a commitment to customer service.
Compliance
Whether you choose to work with an onshore or offshore firm for your IT resources, be sure to pay attention to compliance issues. No matter what your industry, you need to find a company, in-country or overseas, that makes your data security a top priority and uses the most current best practices and safeguards. However, if you are in a highly regulated industry, you will need to ensure your provider choice fits within regulatory standards. For instance, in the medical sector, rules prohibit personal patient data from leaving certain geographical boundaries. This automatically eliminates the possibility of working with an offshore team.
Choose Wisely
With a few exceptions, choosing the right provider for your IT resources will take into account far more than where the firm is located. If you can find a company that fits your specific needs and culture, it may not matter where they are as long as you feel secure that they are taking care of your data and infrastructure and keeping your business up and running.